FREE ONLINE EVENT
AUGUST 28 – SEPTEMBER 7, 2023
---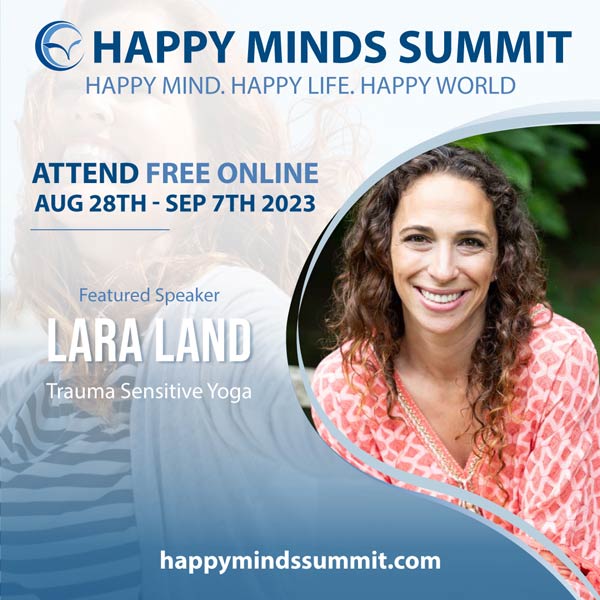 Discover the best strategies and tools for managing stress, healing from trauma, depression and anxiety and other mental illnesses.
Learn how to optimize your mental health, to become more resilient and fully live life with greater energy and vitality. To truly thrive.
The Summit will start August 28th but you can PRE-REGISTER NOW to get your FREE 10-Day Access Pass to one of the most important mental health events for 2023.
ARE YOU READY TO BE MAKE YOUR MENTAL HEALTH A PRIORITY?
To access the critical information to help you heal your mind, body and spirit? To understand why you suffer from chronic stress, anxiety or depression? To become aware of your own trauma and understand the impact it has on your daily life, whilst learning how you can finally heal and get back to living your best life?
Then the Wellness After 40 Summit is for you. It is a twelve-day, 100% virtual, on demand event that brings together 65+ of the world's leading mental health experts – psychologists, therapists, scientists, researchers, and healers to share the most current research and insights on healing from and preventing mental illness.
You will have access to the tools, strategies, techniques and practices that will empower you to take responsibility for your mental wellness and to be equipped to face the stressors and challenges of today's fast paced way of life! To develop the resilience and psychological flexibility to help you live life with greater hope, optimism, positivity and truly thrive.
So, get ready to take the first and most important step towards personal healing and building the metal fitness to fully show up in your life. To LIVE A THRIVING LIFE.