End of Life
Doula Support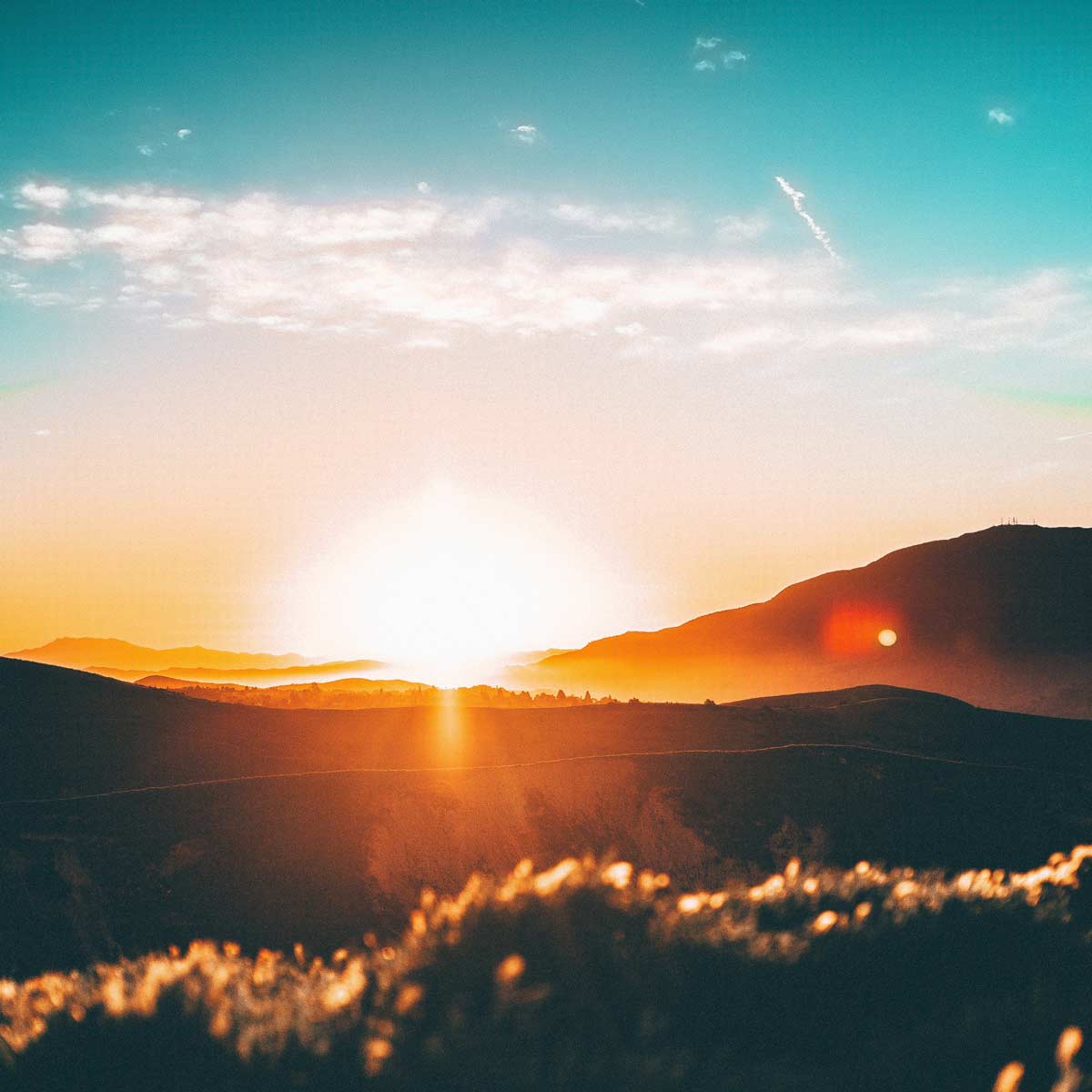 An End-of-Life Doula or Death Doula offers comfort and guidance toward the end of life for the dying person and their loved ones.
Unlike nurses, hospice, or even family, the Death Doula, provides an accepting and deeply inquisitive ear about the dying person and provides them with a structure for making decisions about how they want to live the rest of their life, how they want to die, and how they want to be remembered and live on in various contexts.
The End-of-Life Doula turns this precious time into a valuable and manageable opportunity to grow and let go with support and agency.
Some areas we focus on are:
End-of-Life Directives

Facing Difficult Decisions

Having Hard Conversations

Finding Meaning

Creating Rituals

Making Lasting Memories

Healing Family Tensions

Emotional Support