Life Purpose Workshop
DISCOVER YOUR LIFE PURPOSE
AND IMPROVE YOUR LIFE HARMONY IN 6 WEEKS
Wednesdays, October 12 – November 16
7:00pm – 8:15pm
$210
---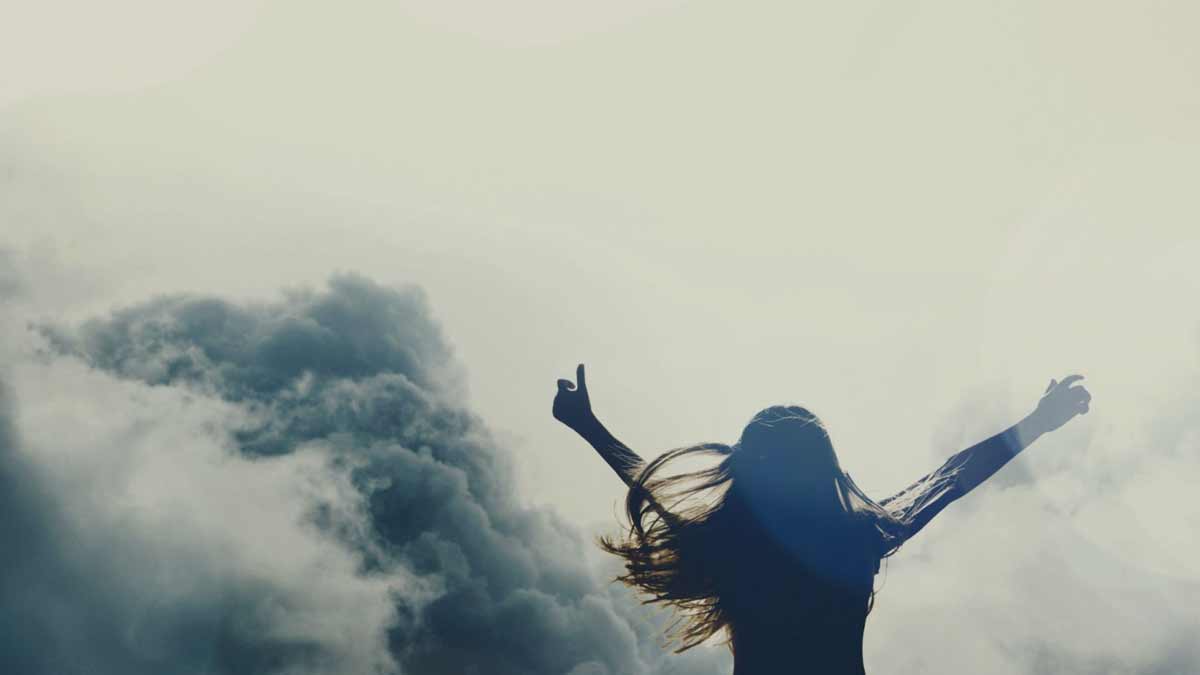 Each person has a unique set of gifts, talents, personality, preferences, and purpose. In this workshop we will honor each person and their unique way of expressing themselves in the world as we guide them toward finding a stronger purpose. This workshop is for people struggling to identify who they are OR to stay disciplined with the actions to take them where they want to be. Focus can be personal OR career oriented. 
You will discover:
your unique personality type

true strengths and pleasures 

how others experience your talents

best ways to put your skills to use so that you feel fulfilled and balanced

how to break old habits, blocks, and obstacles toward success

your personal plan for purposeful living
WEEK ONE
Self-Exploration – Surprise yourself as you find out more about who you are, what talents you have, and what you truly want in all areas of life.
WEEK TWO
Overcoming blocks and obstacles to success – Work through blocks and obstacles resolving them through action and inner process with a skilled coach.
WEEK THREE
Options and choices – Look at all the possibilities available to you and choose viable options to move forward with. Learn how to prioritize and make good choices.
WEEK FOUR
Research and "Testing Out" – Imagine, experience, and discover which life or career options would work best for you.
WEEK FIVE
Strategic Plan – Develop a clear and focused strategy for achieving your goals.
WEEK SIX
Making and Sustaining Change – Put plans into action and navigate through real and imagined challenges.
In this workshop we work as a group benefiting from the ideas and challenges of others to rise together. Attendees should plan to attend all sessions with video on.