Restorative Yin Yoga
and Chakra Balancing
Workshop
Friday, June 9th,
6:30pm – 8:00pm EST
Streamside Yoga, Andes
$25 Venmo Lara-Land-1*
---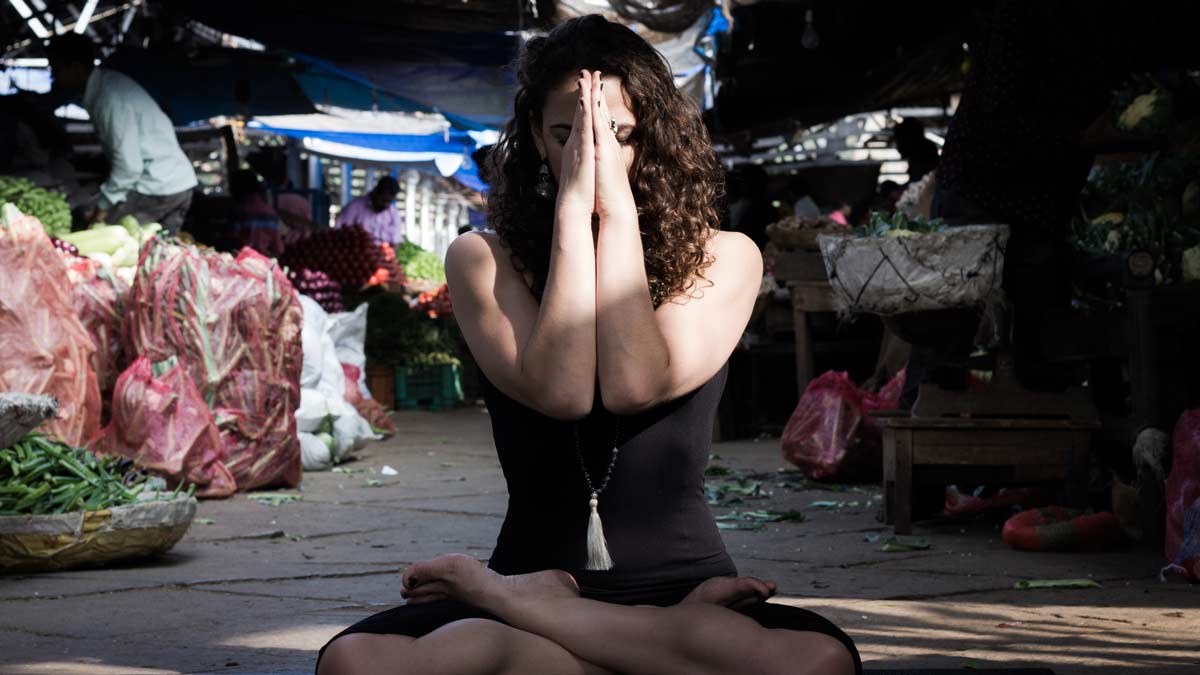 Restore your muscles and your spirit with this peaceful blend of Restorative & Yin Yoga designed to release deep holding and make space for more breath. Class includes both intense stretch and restful poses supported by props and relaxing music and concludes with a body scan and chakra balancing meditation.
Props are available at Streamside or you may bring your own.
Class will begin promptly at 6:30p. Please arrive at 6:15 to set up your mat and supportive props.
*Class needs 10 people registered by Monday, June 5th to run