Virtual Trauma Informed
Yoga Teacher Training
Saturday, June 4th, 2022 and
Sunday, June 5th, 2022
---
We offer the following payment options:
$550 (Full Price: Without a volunteer commitment)
$275 (Discounted Price: With a 26-hour volunteer commitment to be completed within a 6-month period)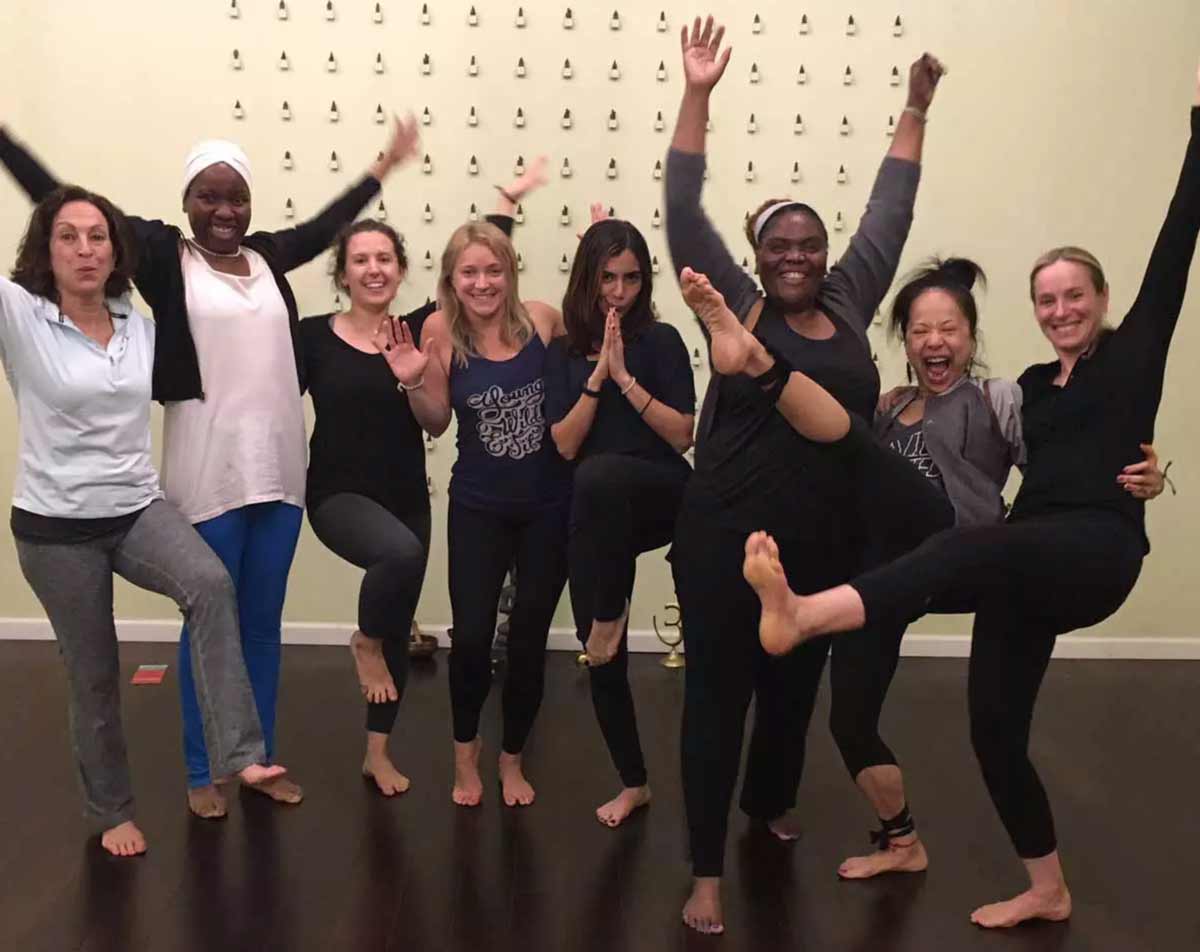 In addition to our two payment options, we offer three scholarship opportunities to yoga teachers needing financial assistance. Scholarship applicants must fill out our general  Trauma-informed Yoga Teacher Training Application and a Scholarship Application which is due by April 15th, 2022.
We encourage members of the BIPOC, LGBTQ+, and older adult communities to apply for our scholarships.
To receive your Trauma-informed Yoga Teacher Training program certification, participants must meet the following requirements:
Completion of our Trauma-informed Yoga Teacher Training Program,
Two observations, and
Two trial teachings for all levels.
We offer additional Trauma-Informed Yoga Teacher Trainings throughout the year, so be sure to check back in if you're unable to attend this session.