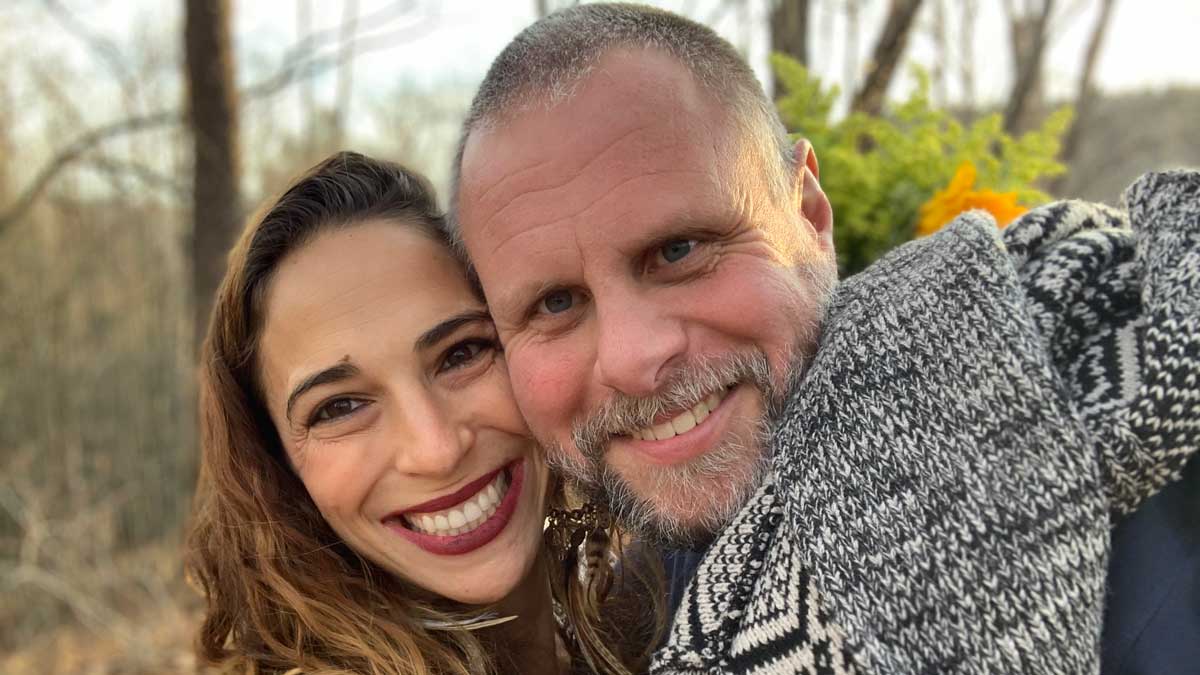 Thimo and Lara have combined over 35 years of experience in yoga, meditation and mindfulness practices. Their certifications include Vinyasa and Ashtanga Yoga, Trauma Sensitive Yoga and Mindfulness, Mindfulness Based Stress Reduction (MBSR), Chair Yoga, traditional Buddhist Meditation and Life-Coaching and as well they are certified Fasting Guides. Together Thimo's German roots, and Lara's New York City vibes bring a balance of energy which allows them to easily connect with practitioners of all levels and interests. Their reverence for nature has made the Catskills a natural home for them and is the inspiration for their present endeavours.
Thimo and Lara host a variety of in person Catskills offerings including classes, workshops, and retreats ranging from one hour to week long experiences.
---
Sessions include:
yoga
meditation
mindfulness practice
personal coaching
nature immersion

forest therapy

fasting & cleansing
yoga philosophy
early buddhist teachings
guided mindful outdoor hikes & walks
Classes can be combined to create unique experiences for both groups and individuals at varying levels and experiences including pure beginners.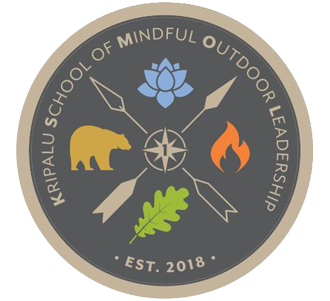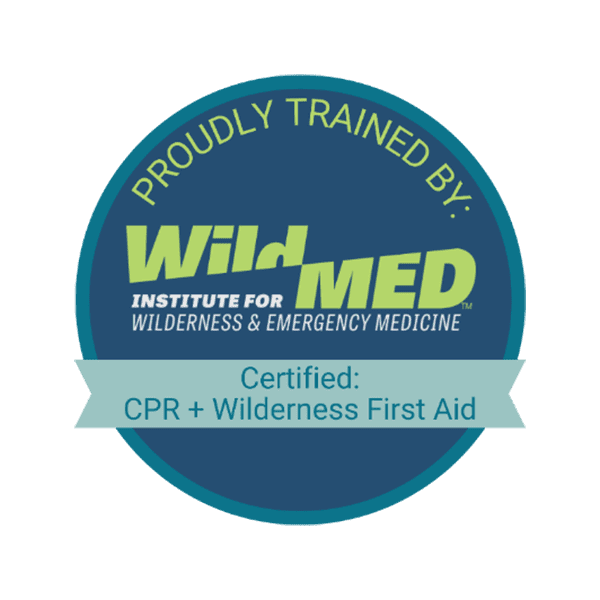 Request Information
Inquire here to set up your experience.
STREAMSIDE YOGA
Yoga classes are ongoing Tuesdays 9:15am-10:30am
Suggested donation is $20 due by 3pm Monday before class
Ashtanga is a powerful style of yoga that involves matching the movement of the breath with the movement in and out of postures. We use a set sequence of poses which we build upon as we grow together and which can be adapted to any level and ability. In this weekly class Lara emphasizes the three-pointed focus of breath, gaze, and posture and suggests ways for using this focus to transform the practice into a moving meditation. Prepare to sweat if you want to or move more slowly and have any pose modified to meet your needs.
Thimo is an extraordinary person. He is real, wise, knowledgeable and teaches with care, openness, courage and humility. He is what he is teaches. I felt known and seen as well as valued and respected.
In Lara Land, I have experienced, when I needed it the most, an individual who is passionate about yoga, passionate about her dedication to teaching and unstoppable in a way that goes beyond yoga. She has a passion for the local community, a passion for sharing her talents and yoga all over the world.