Media Press Appearances
Articles Podcasts
LOOKING FOR MEDIA PHOTOS, BIO, AND SPEAKING INFO? CLICK HERE.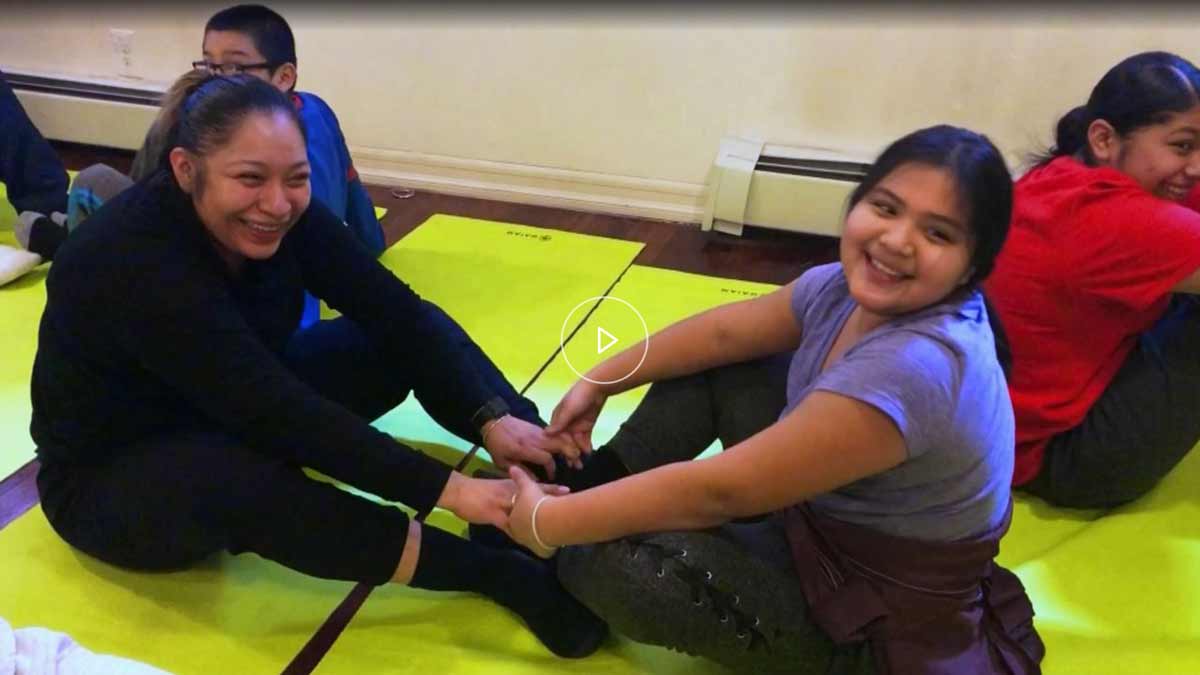 Harlem Yoga Instructor Brings Officers and Kids Together for Trust Building Classes
Lara Land is the yoga instructor behind the class. She saw the healing powers of yoga when she taught it in Africa more than a decade ago to survivors of the Rwandan genocide. It motivated her to open her Land Yoga studio in Harlem to teach yoga in local schools and launch a non-profit organization, Three and Half Acres Yoga.
If you would like to have Lara appear on your television show, contact us here
Panels/Conferences/Moderator
Estée Lauder Lunch and Learn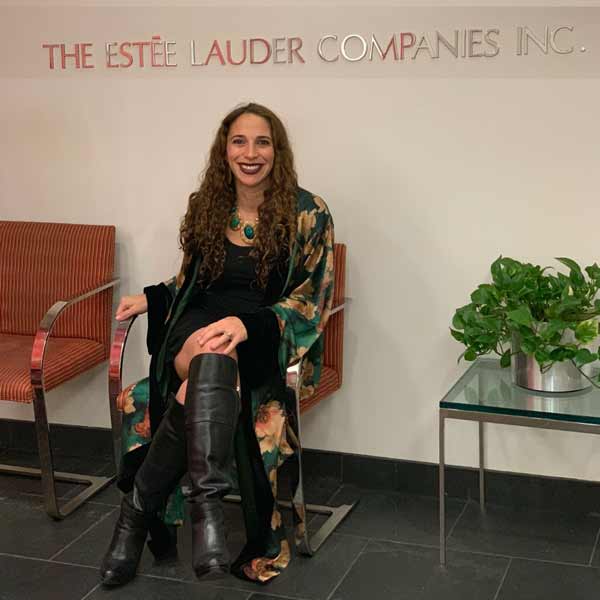 Lara speaks at The Estée Lauder Company conference on goal achievement and intention-setting practices
Children's Aid Society Staff Summit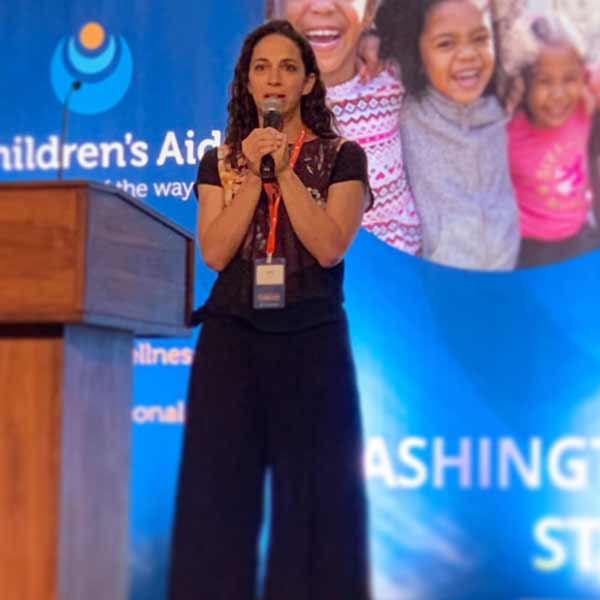 Lara leads calming and centering breath and focus practices for the THIVE Children's Aid Society Summit