Trauma, Life-Balance, Relationship, Calling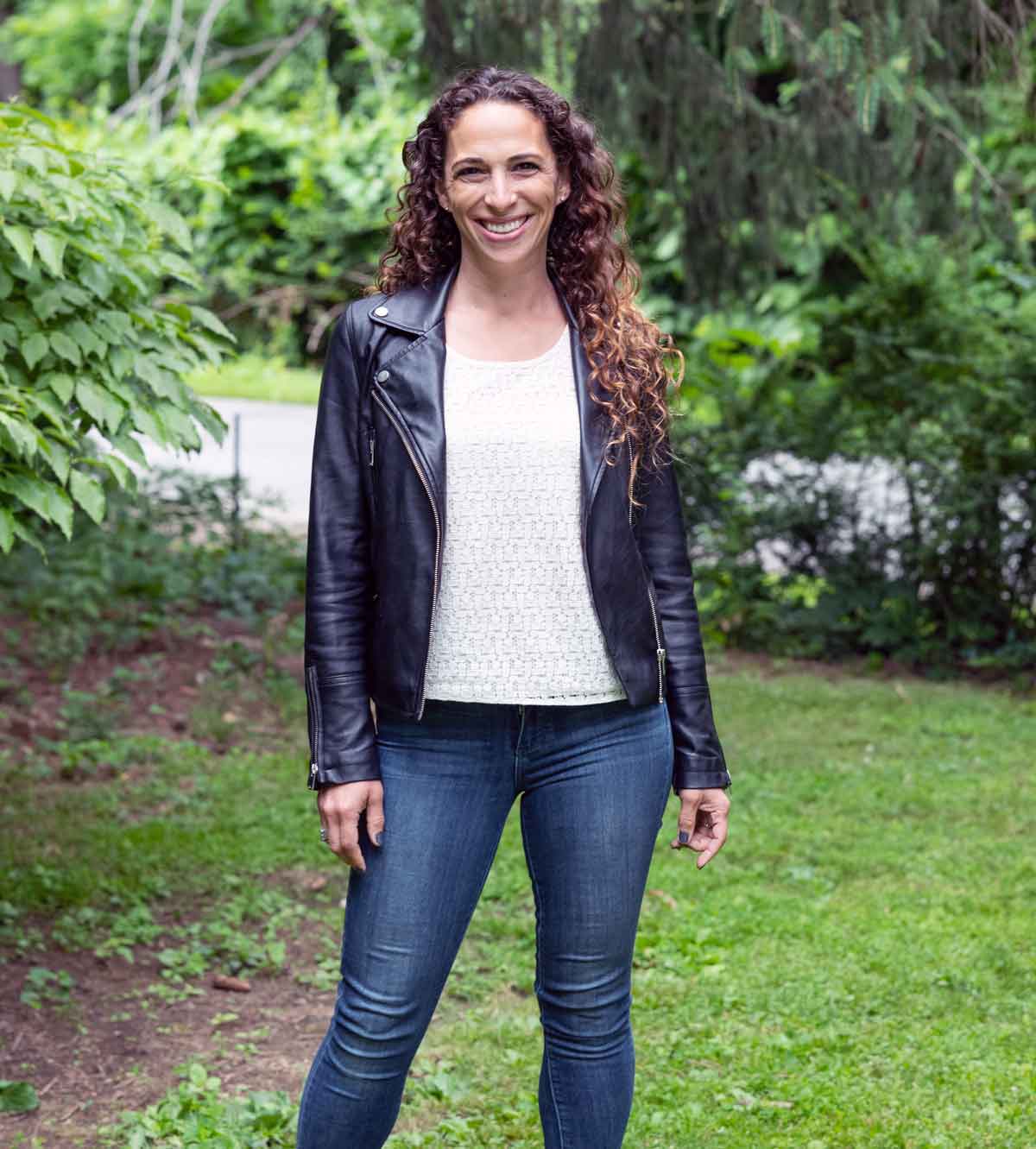 We are all born with inclinations and patterns coded in our dna and built into our very tissues influencing each movement. When we take the time to look closely, we can free ourselves of habitual reactions and change our story and the narrative the world reflects back to us. As a somatic centered, trauma sensitive coach I take an embodied approach, aiding you to locate the questions you never thought to ask yourself and drop into the physical sensations which hold the code to the answers for your unique life trajectory.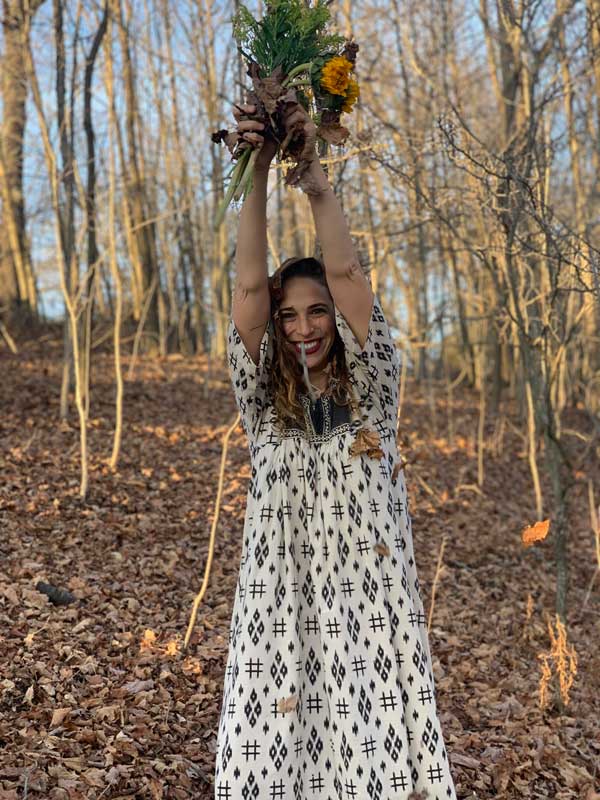 Define how you perceive a life of ease and passion
Integrate the different parts of your personality
Identify what is holding you back
Heal trauma
Find your how and stay accountable
Make lasting and consistent change
Apply for a Free Consultation
Free Consultation Application form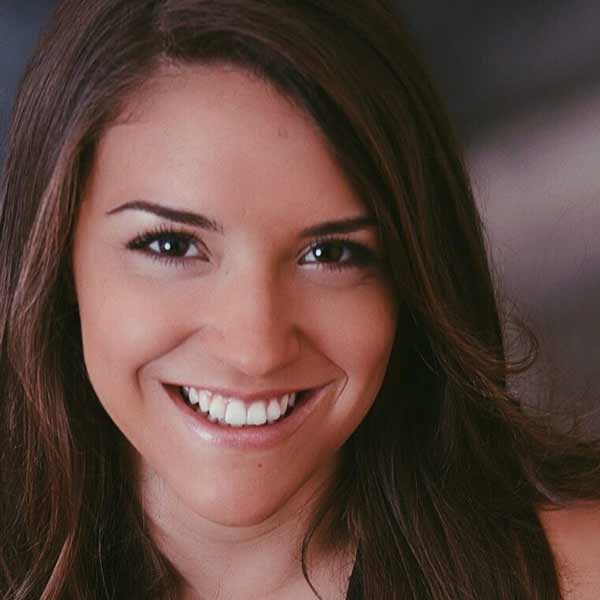 I had tried coaching models before that were expensive, ineffectual, and ended up being rather lecture-y and blame-y. Because of this I was very hesitant to enter another coaching dynamic, but I knew that Lara and I had aligning values and knew I could trust her to hold my truth and help me make meaningful evolution happen. She uses specific, action-oriented planning, is always realistic, validating and empathetic. She is also generous to commiserate and share things that have been a challenge for her as well, validating my experience, and then helping to form a system of organization to overcome that challenge. I cannot recommend Lara's coaching program enough.-
Yiselle B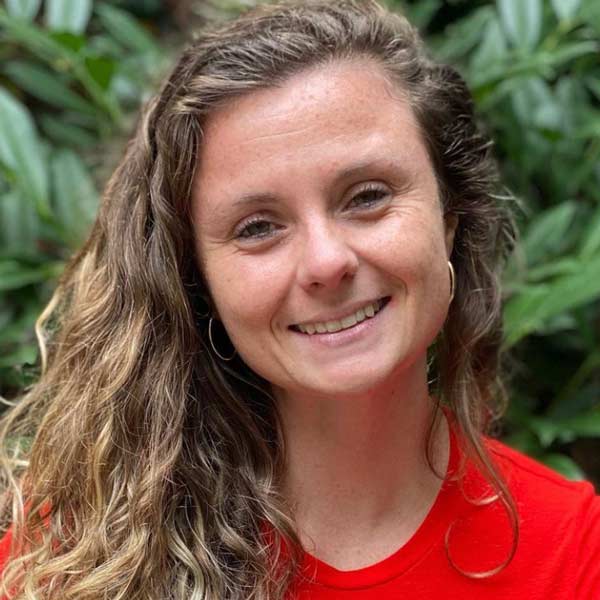 It was very comforting talking to Lara. I felt comfortable to share my fears, thoughts and anxieties with a "stranger" over the phone and did not feel judged. I was able to speak to Lara and she did not tell me *what to do*. At the end of the call, there was always a plan with what to do for the following week. Lara was able to give me confidence to brainstorm ideas and situations that may be easier for other people. I couldn't thank her enough, and I'm so grateful for the opportunity.
Michelle P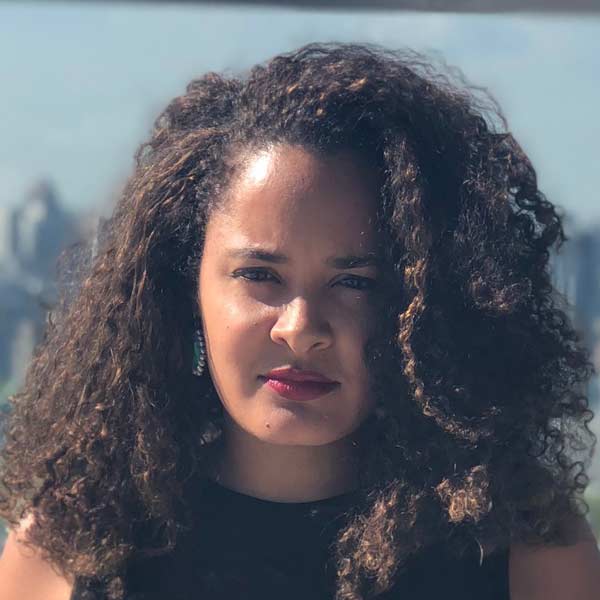 I smile immediately when I think about Lara! I think she will continue to have this effect on me throughout my life. She is just a bright light that brings a sense of peace to my mind when I think back at our coaching sessions. I hope to see her soon so I can hug her to show her my gratitude for all she has done for me. Lara – thank you!!
Naomi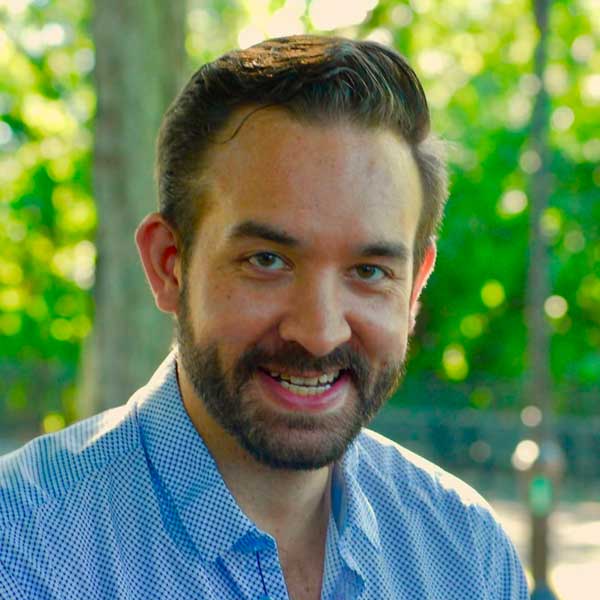 Working with Lara has been thoroughly fulfilling: her comforting and supportive demeanor make sessions cathartic and warm, while her detailed and creative suggestions are galvanizing. Lara offers an empathetic energy and judgment-free listening, which help to set some emotional turmoil at bay and focus on achieve-able goals. She has a way with words that makes the hard challenges seem simple, if not manageable. I cannot say enough about her creative mind. She is filled with brilliant ideas, and seems to have an unlimited repository of tools and methods to get from point A to B(liss).
Dr. Joseph Michael Brent
Download a free resource from
My Bliss Book life-coaching planner
+ coaching program