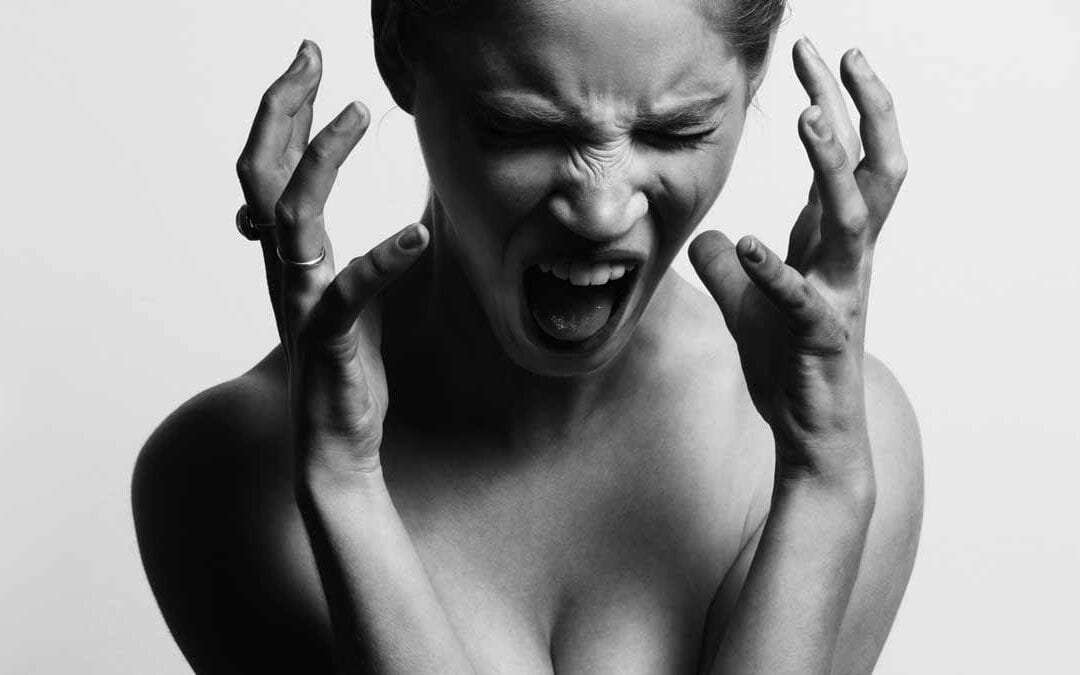 Who wouldn't want to reduce stress? Stress is the leading cause for heart disease, gastrointestinal problems, headaches, weight gain, and premature aging. It can lead to anxiety, depression, and completely dismantle our lives and yet we are largely lost as to how to combat it and often even how to see and acknowledge it.
Most of us don't notice our stress until it has debilitated us, taking out our backs, locking up our necks, or giving us a horrible stomach ache. Once we have let the stress go that far, it is hard to bring down. A great help to managing our stress and reducing our chances of chronic illness would be to notice it sooner.
You can learn to notice the first signs of stress in your body by checking in with yourself throughout the day. Ask yourself, "how is my breathing?" If it seems shallow, short, locked up in any way, that could be a sign the body is under some stress. Quickened breath is also a clue. Look for breath position. Is it high in the chest (stress sign) or low in the belly? If breath quality/location is hard for you to access, you can check in with your vocal tone. A stressed body will often produce a high, airy voice and a calm one a full round sound.
Go ahead and check your breathing rate and position and vocal quality now! What do you notice?
Observing your breath is the quickest way to reduce your stress instantaneously. Choose a spot you feel your breath the most, like your nose, chest or belly and just watch as it comes and goes. You don't have to do a thing. Simply observing is an art which has enormous impact. Many will tell you to deepen or lengthen your breathing. I would say to just watch. We are so quick to make adjustments but our systems know what to do to run most calmly and efficiently if we only get out of their way. Learn to be with what is and your body will thank you.
Get in the habit of observing your breathing multiple times throughout the day. You should see an immediate reduction in your stress level each time and a cumulative decrease in your stress level over time. If it helps you can even set an alarm for checking in with your breath every hour until it becomes second nature. This simple act will have a profound impact on the quality of your life and could even save it. Nothing should be stopping you from starting today.
You will find in time that you don't even have to remind yourself to observe your breath. You will do so regularly and naturally as needed, re-regulating your system and finding peace in the moments of being one with this most subtle of human acts.