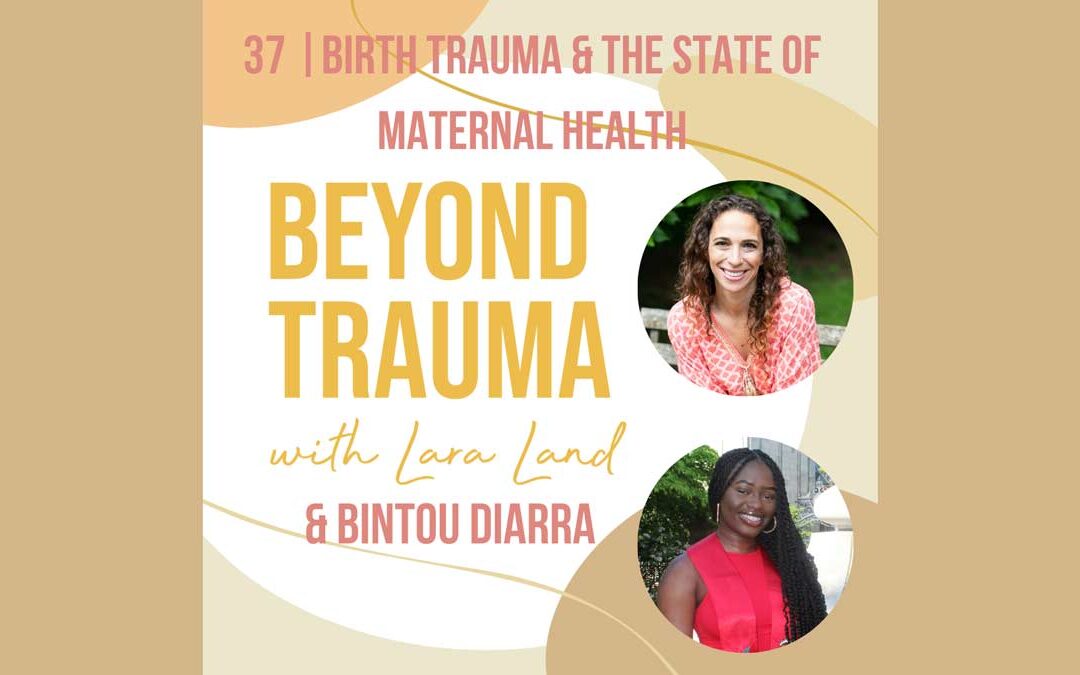 A Spotlight on the Disproportionate Impact on Black Women
Maternal health care is a fundamental right that every woman deserves, regardless of their background or ethnicity.
However, the United States is facing a dire crisis in its maternal health care system, and the impact on black women is particularly concerning. This blog sheds light on the distressing state of maternal health care in the US, with a focus on the alarming disparities that black women face. From inadequate access to medical services to racial biases within the healthcare system, the situation demands urgent attention and reform.
The Shocking Disparities
Black women in the US experience shockingly disproportionate rates of maternal mortality and morbidity. According to the Centers for Disease Control and Prevention (CDC), black women are three to four times more likely to die from pregnancy-related complications than their white counterparts. This grim reality persists regardless of socioeconomic status, education level, or income. This alarming statistic not only highlights the systemic issues within the maternal health care system but also underscores the deeply rooted racial disparities that persist in the country.
Root Causes of Disparities
Several factors contribute to the dire state of maternal health care for black women in the US:
Limited Access to Quality Care: Many black women lack access to quality prenatal care due to socioeconomic factors such as limited health insurance coverage, inadequate transportation, and a lack of nearby healthcare facilities. This results in delayed or suboptimal care during pregnancy, increasing the risk of complications.
Implicit Bias and Discrimination: Racial bias and discrimination within the healthcare system can lead to dismissive treatment, delayed diagnoses, and even inappropriate medical interventions. These biases can affect the quality of care received by black women, putting their lives at risk.
Chronic Stress: Structural racism and socioeconomic disparities expose black women to chronic stress, which can negatively impact pregnancy outcomes. Stress contributes to conditions like hypertension and preeclampsia, which can lead to severe complications during pregnancy.
Postpartum Care Neglect: The lack of proper postpartum care further exacerbates the crisis. Black women often receive inadequate follow-up care after childbirth, leaving them vulnerable to postpartum complications that may go undetected or untreated.
The Urgent Need for Reform
Addressing the crisis of maternal health care in the US, especially for black women, requires a multi-faceted approach. This is being called on by MamaGlow founder Latham Thomas who has been and remains one of the biggest advocates for black birthing reform. She and her team of doulas don't just help individuals, they are on a mission to make change via:
Policy Overhaul: Policymakers must prioritize maternal health by implementing reforms that expand access to affordable and comprehensive prenatal care. This includes increasing Medicaid coverage, investing in rural healthcare facilities, and offering incentives for healthcare providers to work in underserved areas.
Cultural Competency Training: Healthcare professionals should undergo cultural competency training to recognize and combat implicit biases. This will promote equitable treatment and ensure that black women receive the care they deserve.
Community-Based Solutions: Establishing community-based programs that provide education, support, and resources to pregnant black women can help bridge the gap in access to quality care. These programs can address both medical and social determinants of health.
Data Collection and Analysis: Accurate data collection and analysis are essential to understanding the scope of the problem and developing effective solutions. Improved data can guide targeted interventions and track progress over time.
In the latest episode of the Beyond Trauma Podcast, I interviewed Bintou Diarra, a writer, advocate, doula, first-year medical student at Brown University's Alpert Medical School, and the Editorial Lead of the leading maternal health organization Mama Glow.
Bintou and I discuss the state of maternal health care in the US, why doulas are so important but can't be expected to do it all, the problem with the way we are educated on the female body from sex ed on and many other topics. I hope you will enjoy.